We are thrilled to announce that, thanks to the generosity of Gymaid, we have a brand new 4x4mm trampoline bed complete with sewn in anchor bars to auction off.
Claire at Gymaid said "Every year we try to give as much back to the gymnastics community as possible. This year we've seen a huge increase in demand for Eurotramp 4x4mm trampoline beds, so we are about to do our biggest ever giveaway! We want the giveaway to do as much good as possible, so we've teamed up with the British Gymnastics Foundation. This way we can generate money for the Foundation and help support gymnasts, as well as giving a club the opportunity to upgrade their equipment."
The Head of British Gymnastics Foundation, Patrick Bonner said "We're so grateful to Gymaid for thinking of the Foundation and the gymnastics community – especially during this cost-of-living crisis where we are seeing more gymnasts in desperate need of our support. The money raised from this auction will make a huge difference!"
Auction Details
The most powerful trampoline jumping bed on the market today! The Eurotramp 4x4mm trampoline bed is currently used on the national trampoline competition circuit with an Ultimate trampoline frame and is priced at £ 2,880.00.
AUCTION START DATE/TIME: Thursday 1st December 8pm.
The auction will last for 10 days.
AUCTION FINISH DATE/TIME: Sunday 11th December 8pm.
Finer Details
The 4×4 bed is 426 x 213cm and is made up from 4mm x 4mm wide woven nylon bands, complete with sewn in anchor bars for easy fitting. It is recommended this bed is only to be used for high level competition and training, with either Eurotramp Ultimate or Premium trampolines frames. If you are replacing a trampoline bed on either of these frames and want the most up-to-date trampoline equipment, this is the perfect choice for you.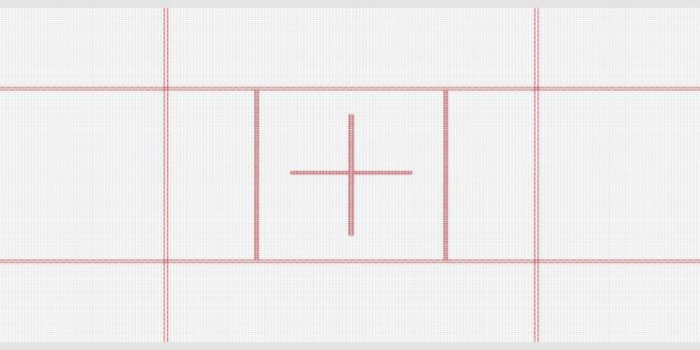 A replacement 4x4mm trampoline bed to be used with Eurotramp Ultimate or Premium Frame Trampolines, with sewn in anchor bars. For high level competition and training.
Sewn in anchor bars for easy fitting
Horizontal Displacement Markings
Delivery
The trampoline bed can be collected in person, by arrangement, in Gillingham, Kent. Alternatively, delivery can be organised with Fedex, costing £12 to MAINLAND UK ONLY.