Support Us
If you are keen to support our charity's good work, there are many ways you can help. Whether it's donating money, volunteering at events or organising your own fundraising challenges; your support enables us to improve the lives of people most in need.
Donate
You can donate to British Gymnastics Foundation in many different ways. Click here to donate and find out how your money can change lives.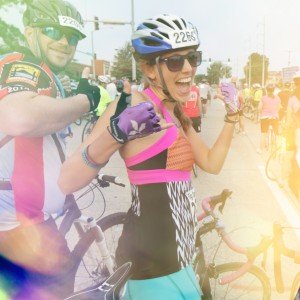 Fundraise
Fundraising can be so much fun! Find out more about fundraising and support a good cause at the same time.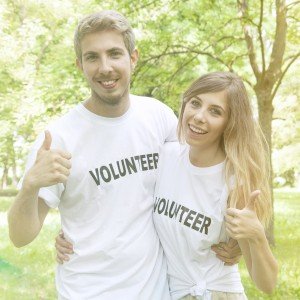 Volunteer
Volunteering can be such a rewarding experience for you and the people you help. Click here for more details.
Become part of our community
Please leave your details below and let us know how you may be interested in supporting us. We will then be able to send you more information based on your interests.