COMMUNITY

We understand that local communities play an important role in society, enabling friendship, social cohesion and creating opportunities for ...

DISABILITY

The British Gymnastics Foundation works with disabled people through the delivery of bespoke gymnastics programmes, with the aim of supporti...

SCHOOLS

The British Gymnastics Foundation schools programme aims to support schools in need, by delivering gymnastics programmes which can help stud...
We believe that gymnastics has the power to transform lives. The British Gymnastics Foundation exists to create opportunities through gymnastics, to bring real improvements to the lives of people and communities most in need.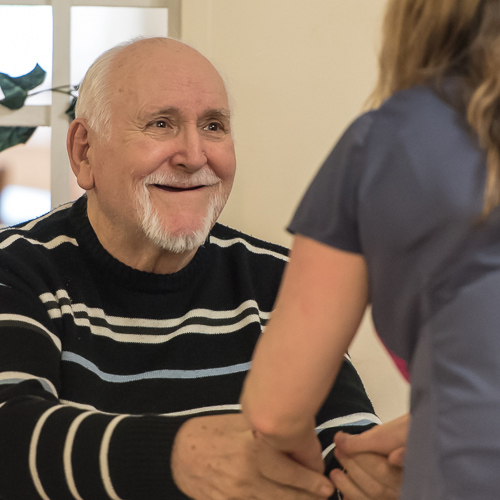 Love to Move receives major Sport England funding
We are delighted to announce that we have received £499,991 of National Lottery funding from Sport England to help reduce the number of inactive older adults. Sport England has put tackling inacti...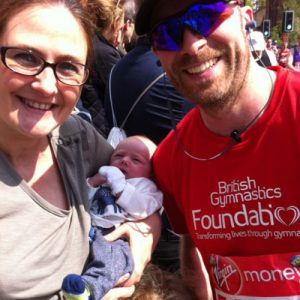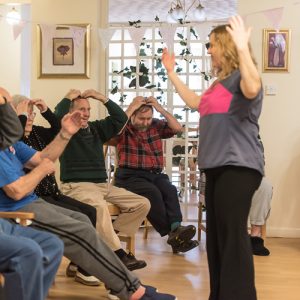 Sign up to our Newsletter