LOVE TO MOVE

Our Love to Move Programme is an age and dementia friendly seated gymnastics programme which is transforming the lives of people living with

COMMUNITY

We understand that local communities play an important role in society, enabling friendship, social cohesion and creating opportunities for

DISABILITY

The British Gymnastics Foundation works with disabled people through the delivery of bespoke gymnastics programmes, with the aim of supporti
We believe that gymnastics has the power to transform lives. The British Gymnastics Foundation exists to create opportunities through gymnastics, to bring real improvements to the lives of people and communities most in need.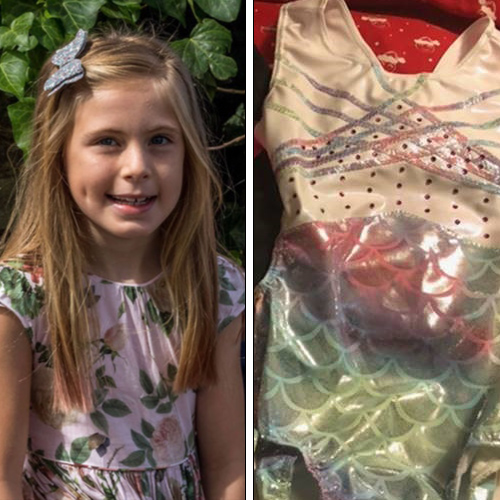 Gymnastics community comes together
The gymnastics community is coming together to raise both spirits and plenty of money through their generosity and fundraising this Christmas. Gymnast rece...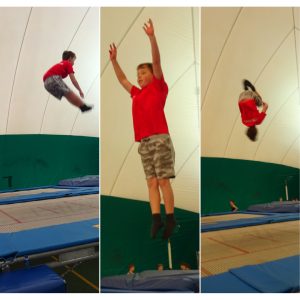 Hardship Grants Programme - Charlie's story
As an 11 year-old gymnast, Charlie loves nothing more than being on a trampoline, whether at his club or in his garden. Beginning with artistic and tumbling, a couple of years ago Charlie's mum enro...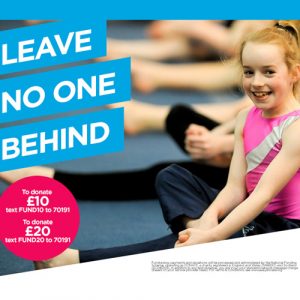 Artistic sprung floor auction
We are auctioning two Artistic Sprung Floors to raise money for our Leave No One Behind campaign. One floor has previously been used at the British Championships while the other was used by our Am...
Sign up to our Newsletter