We understand that local communities play an important role in society, enabling friendship, social cohesion and creating opportunities for all to enjoy. However, there are many deprived communities which struggle to help those who are most in need and this is where the British Gymnastics Foundation's Community projects can help.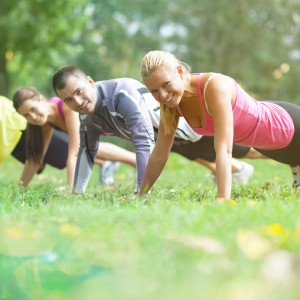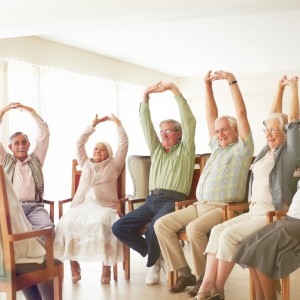 We work with organisations and individuals who wish to make a positive impact in their communities, to deliver bespoke programmes and projects from inspirational gymnastics experiences to leadership courses and gymnastics classes.
Gymnastics Leadership Programme
Contact Us
If you believe that the people in your community could benefit from being involved in one of our gymnastics programmes then we want to hear from you. Please use the form below to let us know your situation and we will be in touch with you soon.