We believe that gymnastics has the power to transform lives. The British Gymnastics Foundation exists to create opportunities through gymnastics, to bring real improvements to the lives of people and communities most in need.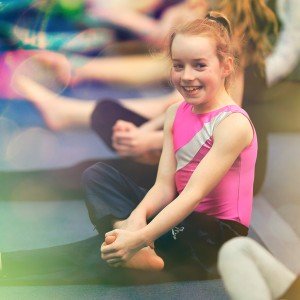 Hardship
We understand that when people experience financial hardship or crisis, all too often it can result in them missing out on important opportunities which can transform their lives. Here at the British Gymnastics Foundation, we are committed to opening doors for people who are experiencing exceptionally difficult times. Our Hardship Grants Programme provides financial assistance to British Gymnastics members to help them continue their participation in gymnastics. We also deliver life changing gymnastics projects for people and communities who are most in need.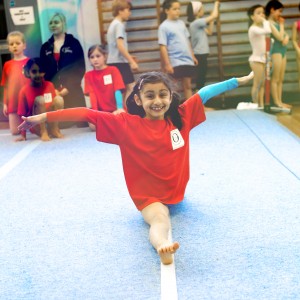 Schools
We believe that gymnastics is the foundation sport which can help children to develop in all areas of their lives. Children can learn so much through involvement in gymnastics; developing physically, socially and cognitively. However, not all children have the opportunity to experience the benefits which gymnastics can bring; that is why our schools programme aims to support schools in need, by delivering gymnastics programmes which can help students to realise their full potential through sport.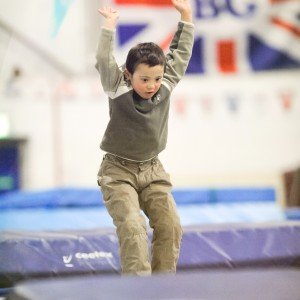 Disability
We are passionate about supporting our society to become more inclusive, enabling everyone to benefit from the life changing influence of sport. Here at the British Gymnastics Foundation, we understand that disabled people often experience less opportunity to benefit from sport than others, our disability programmes aim to give disabled people a unique opportunity to realise their full potential through gymnastics.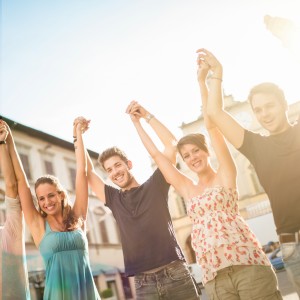 Community
We understand that local communities play an important role in society; enabling friendship, social cohesion and creating opportunities for all to enjoy. However, there are many deprived communities which struggle to help those who are most in need and this is where the British Gymnastics Foundation's Community projects can help. From inspirational gymnastics experiences to leadership courses and gymnastics classes, our community programmes are delivered with the main aim of improving the lives of people most in need.
Governance
Here at the British Gymnastics Foundation we take great pride and care to ensure that our charitable work creates as much benefit for the public as possible. We are passionate about helping those who are most in need, but we understand that to have the greatest impact on peoples' lives, we need to be effective in our governance and management of our charity. We have a dedicated and experienced team of Trustees and Staff that ensures our charity's programmes, projects and day-to-day running is as effective and efficient as possible; we are committed to making sure that every penny is spent wisely to transform peoples' lives. Our current strategy has been extended post Covid into 2023. However we will be working to develop our next strategy in 2023.