The British Gymnastics Foundation schools programme aims to support schools in need, by delivering gymnastics programmes which can help students to realise their full potential through sport.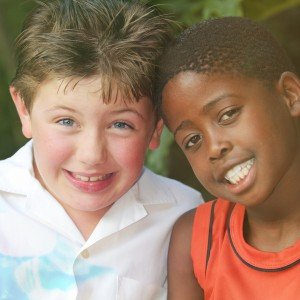 We understand that children living in deprived areas may not always have the same opportunities to participate in extracurricular activities which can improve their lives. That is why we offer a range of different programmes to benefit school children in many different ways, from gymnastics participation events to gymnastics leadership courses, we hope there is something we can offer your school which improves the lives of your students.
Special School Gym Challenge Event
Contact Us
If your school is in a deprived area and you believe that your pupils could benefit from being involved in one of our gymnastics programmes then we want to hear from you. Please use the form below to let us know your situation and we will be in touch with you soon.