The British Gymnastics Foundation works with disabled people through the delivery of bespoke gymnastics programmes, with the aim of supporting disabled people to realise their full potential through sport.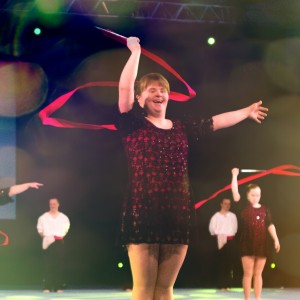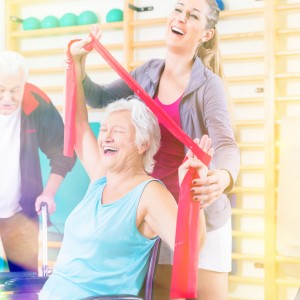 We understand that disabled people often experience less opportunity to benefit from sport than others and that is why we offer a range of programmes to benefit disabled people in many different ways. From gymnastics participation events to gymnastics leadership courses, we hope there is something we can offer your organisation or club which improves the lives of the disabled people you connect with and support.
Special School Gym Challenge Event
Contact Us
If your organisation or club supports disabled people and you believe that you could benefit from being involved in one of our gymnastics programmes then we want to hear from you. Please use the form below to let us know your situation and we will be in touch with you soon.