Donate
If you are keen to support our charity's good work, then donating money couldn't be easier! Choose an amount below or specify your own donation amount and you can make a single donation or set up a regular donation in the time it takes to make a cup of tea!
Donate now and help us to transform lives with the power of gymnastics!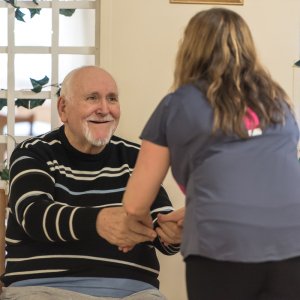 Could provide an exciting exercise programme for three people living with dementia
£5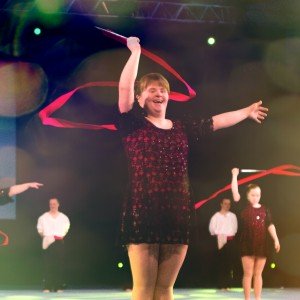 Could provide a disabled child with the chance to take part in a thrilling gymnastics festival
£10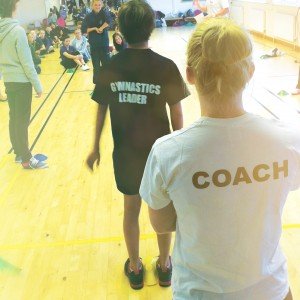 Could enable one person living in a deprived area to participate in their first coaching course
£25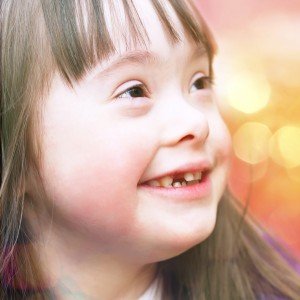 Where your money goes
Here at the British Gymnastics Foundation, we pride ourselves in ensuring that as much of your donation as possible is spent on projects, programmes and other support which goes directly to helping people who are most in need.

Our annual report with a full breakdown of how we distribute our income can be downloaded below.