Our Trustees
Chair of Trustees – Alex Laybourne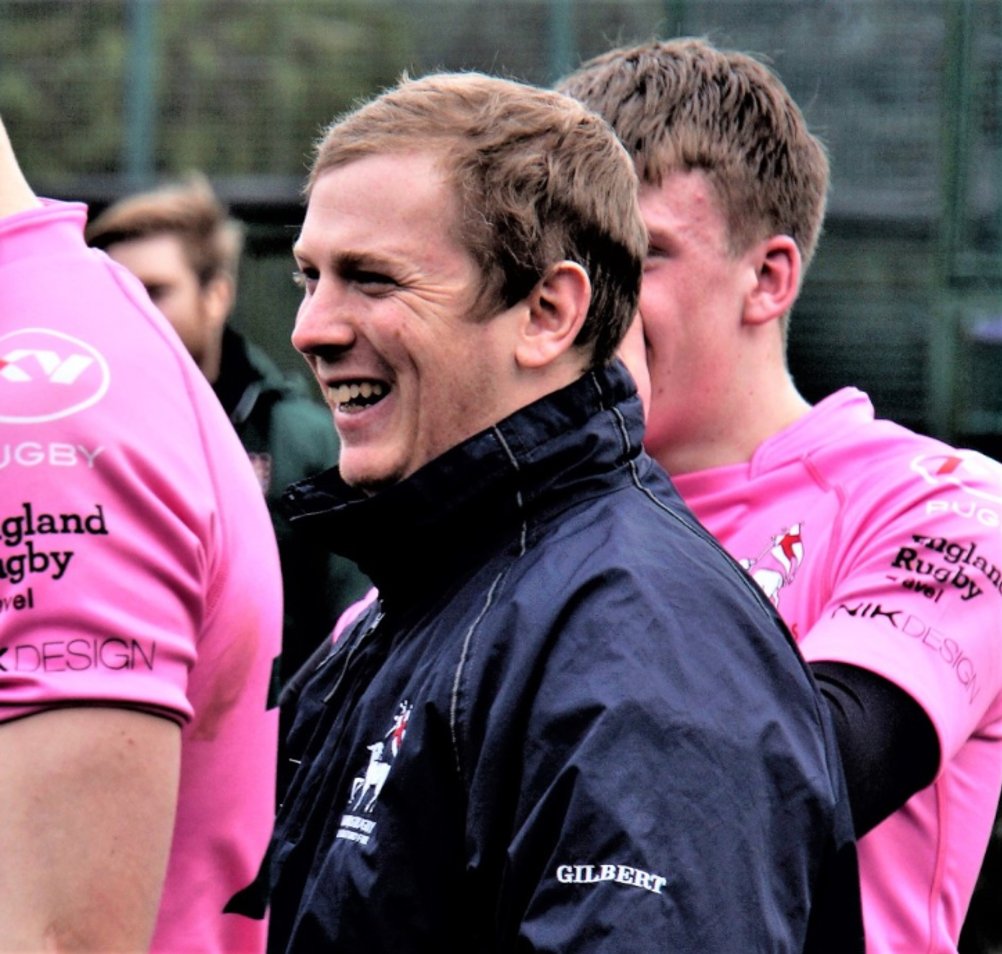 Alex has spent the last 15 years involved in sport, education and the charity sector. He is currently Deputy CEO for Power2Inspire, an inclusive sports charity based out of Cambridgeshire, and combines that role with being Head Coach for Sweden Men's Rugby alongside being a Performance Lifestyle Mentor for Dual-Career Athletes. Previous to this he studied his BSc and MSc at Loughborough University, before going on to work as the Rugby Club and Coach Development Officer. From there he moved into teaching – spending the next eight years as a Head of Rugby, Deputy Head 6th Form, Head of Careers and PE/Games teacher at an independent school. Alex was also previously Scotland Women's Rugby U20s Head Coach.
Louise Fawcett – Trustee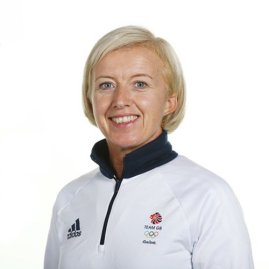 Louise joined the British Gymnastics Foundation Board of Trustees in March 2017. Louise Fawcett is a chartered physiotherapist with over 26 years' experience that includes 19 years of working in elite sport. In 2009 Louise took up her current appointment as Head of Sports Science and Sports Medicine for British Gymnastics, working within the English Institute of Sport. Louise commenced a PhD in October 2016 to undertake research relating to her clinical interest in spinal pain and to consider its impact on the long-term healthcare of athletes.
Dave Marshall – Trustee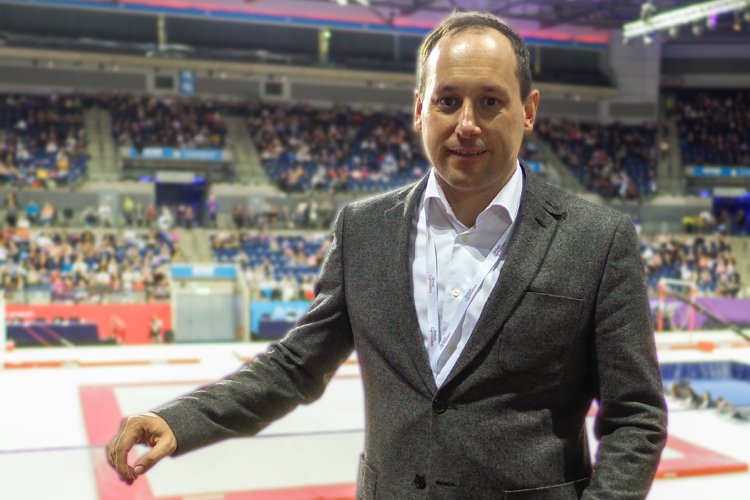 Dave Marshall has 20 years' experience working within sport and leisure for a range of organisations including, national governing bodies, professional clubs, local authority and active partnership. For the past 10 years he has been working for British Gymnastics and is currently the Director of Participation. Dave has led on a variety of programmes within the sport that have led to a large increase in participation and securing high levels of government support. Prior to this role Dave established a charitable trust with rugby league and worked as the charity manager there.
Chisara Nwabara
Chisara is a Service & Product Specialist experienced in helping enterprises across diverse industries and stages of development improve their operational performance and capabilities through the application of evidence-based programme management methodologies. She's worked across various product teams to make feedback loops and communication more effective through the use of experimentation, process engineering and service design. Chisara is also deeply invested in organisational culture and helping companies to be more psychologically safe and equally opportunistic for their employees.
Laura Salt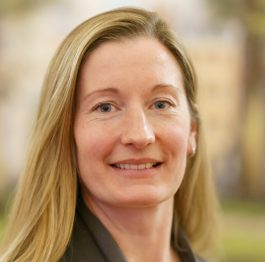 Laura joined the British Gymnastics Foundation Board in May 2021. Laura is Head of Development at the Independent Schools of King Edward VI in Birmingham where she specialises in fundraising and alumni relations. Laura has a BSc in Sport and Exercise Sciences and played hockey at junior international level as well as captaining the University of Birmingham in the Premier National League for a number of seasons.
Jess Cook
Jessica has over 15 years' experience of working in disability sport. She started her career in Cornwall as the Disability County Sports Development Officer then joined Activity Alliance (formerly EFDS) as a Regional Development Manager in the South East and East regions supporting the Active Partnerships with inclusion and development of activities for disabled people. Jessica has progressed with Activity Alliance to now working nationally with National Governing Bodies of Sport (NGB's) supporting with a wide variety of strategic outcomes, ranging from support and guidance to the developments of national strategies and organisational changes to have a more inclusive approach. She also works with National Disability Charities to support a better link between Sport, Physical Activity and disabled people.
Jessica has always been very passionate about sport and inclusion for disabled people, having had first-hand experience when she competed over several years as an international swimmer attending both World and European championships until 2000 when she retired due to injury.
When not working Jessica enjoys swimming, riding, socialising with friends and reading.
Gary Tolometti
Gary, who has been the Chair of Trustees at Garioch Gymnastics Club since 2016, has played a key role in the development of a new gymnastics facility as well as developing new strategic business goals for the club.
With a background serving as a senior officer in the RAF, specialising in leadership and command training – he has gone on to take up several roles with a wide range of experience across programme management, leadership development, operations and resource management. Gary's involvement in sport began as a qualified rugby union coach and referee, and is a parent to a former Commonwealth Games gymnast.
Gary currently works in the NHS championing his work on staff engagement, compassionate leadership, inclusivity, and health and wellbeing.
Esther Ashman
Esther has over 19 years experience working in strategy and partnerships in the public sector, with 8 years in the private sector working for Centrica prior to this. Currently working as Associate Director of Strategy for NHS West Yorkshire Integrated Care Board with a focus on tackling health inequalities and supporting systems to integrate health and care. As a parent of a daughter who has competed for a number of years in acrobatic gymnastics, Esther has a good understanding of the opportunities that being involved in sport at any level can bring and is passionate about trying to ensure that there is access for all.