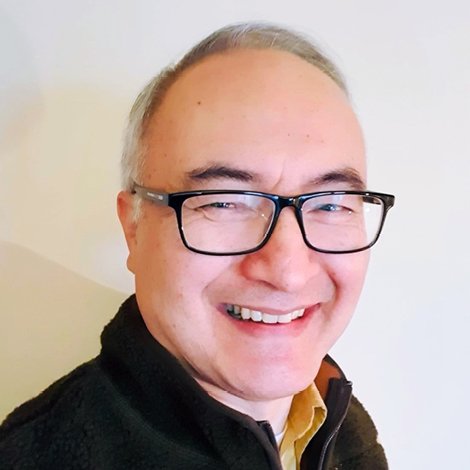 We're delighted to announce that Gary Tolometti has joined our British Gymnastics Foundation Board as a Non-Independent Trustee.
Patrick Bonner, Head of British Gymnastics Foundation, said: "I am very excited to work with Gary! It is clear that Gary is passionate about helping others, so with huge plans to deliver even more public benefit in the years to come, Gary's skills, knowledge and passion for gymnastics will be a great asset, further enabling the benevolence of our Charity to help transform the lives of many more people through gymnastics."
Gary served in the RAF as a senior officer and left having specialised in leadership and command training. Since then, he has gone on to take up several roles with his experiences coming in programme management, leadership development, operations management, and resource management.
Since 2016, Gary has been the Chair of Trustees at Garioch Gymnastics Club, playing a key role in the development of a new gymnastics facility as well as developing new strategic business goals for the club.
Speaking about his appointment, Gary said: "I am so looking forward to supporting the British Gymnastics Foundation in every way I can. The Foundation has so many exciting and worthwhile projects to support those members of our community who don't have the same privileges and opportunities as many of us. I believe strongly that we can make a real difference to their lives and empower them to reap the rewards of the life benefits that gymnastics can bring to them."
Our Trustees play a huge role in shaping the work of British Gymnastics Foundation. You can read about our board of trustees and the expertise that they bring to our charity here