LOVE TO MOVE

Our Love to Move Programme is an age and dementia friendly seated gymnastics programme which is transforming the lives of people living with

COMMUNITY

We understand that local communities play an important role in society, enabling friendship, social cohesion and creating opportunities for

DISABILITY

The British Gymnastics Foundation works with disabled people through the delivery of bespoke gymnastics programmes, with the aim of supporti
We believe that gymnastics has the power to transform lives. The British Gymnastics Foundation exists to create opportunities through gymnastics, to bring real improvements to the lives of people and communities most in need.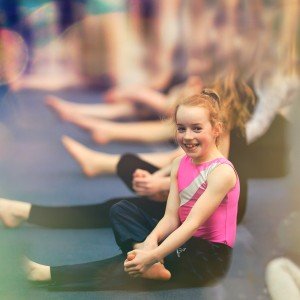 Hardship Grant funding reopens
Applications for our next round of special Hardship Grant funding is now open to support members at risk of dropping out of the sport. The Hardship Grants Programme is an initiative designed to provi...
Sign up to our Newsletter